What I've Never Done but Wanted to

NPOWER

NPower is a leading supplier of gas and electricity in the UK. It wants to create awareness about the importance of energy saving. That is why we created Nrgy Food, an online food delivery service that keeps you warm, making you save heating consumption, and explains you how to do it at home.



https://vimeo.com/139738065



AUDI A8

Audi wanted to launch its latest cars with the latest technology for Sillicon Valley entrepreneurs. That's why we wanted to speak their language by showing the new Audi A8 through the code it carries inside, which makes it a unique technology tool for them. And the car itself? Forget about it.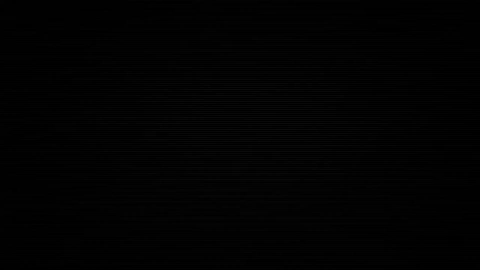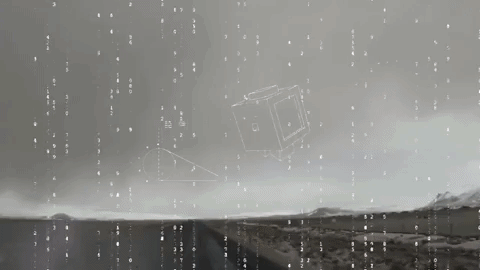 https://vimeo.com/324986894
DUREX

Durex launches its new Extrapleasure condoms, increasing so much your pleasure you're gonna use them...even when you don't need them.


AUDI E-TRON

When people whink about electric cars they think about weakness...but electricity has always been a superpower. Why would we change that?


https://vimeo.com/339345310
CURE YOUR WRITING
Doctors sloppy handwriting kills more than 7.000 people annually in the US, according to a report from the National Academies of Science's Institute of Medicine (IOM).
That´s why we wanted to create a handwriting course for doctors.
A book that will help doctors to re-learn their writing skills while they are reading real stories about people who have suffered from this big problem.

Because even in the digital era, great handwriting still saves lives.